Gel Blaster Information, Guides and FAQ
Information:
What is a Gel Blaster....
Safety....
Don't wave it around in public....
Guides:
Video links can go here
FAQ:
Do I need a license to use a Gel Blaster?
No, Extacs Gel Blasters are available for everyone to use.
Do the Gel Balls hurt when being shot?
We strongly suggest you use your Gel Blaster responsibly. NEVER shoot another person, animal or anything that would allow your Gel Blaster to cause harm. Yes, Gel Balls hurt.
How do I use my Gel Ball ammo?
Gel Ball ammo comes dehydrated. To activate your Gel Ball ammo follow these steps:
Open Gel Ball ammo packet.

Fill a bucket or large bowl with water (room temperature).

Soak your dehydrated Gel Balls in water for 4 hours (approximately). Your Gel Balls will expand so allow space for your ammo to swell.
---
Popular Items
Popular Brands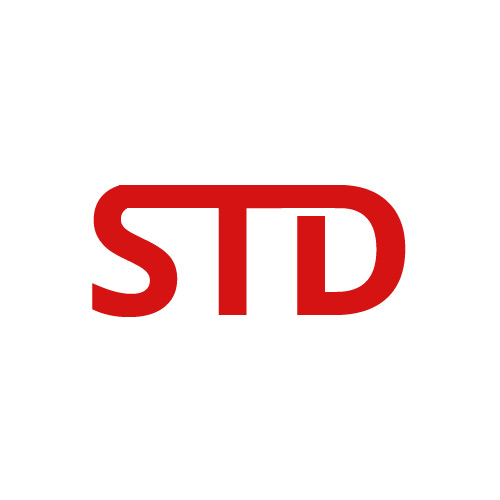 ---