FAQ and Information


Frequently Asked Questions:
Q: How do I track my Extac order?
A: You will receive an email once your order has been dispatched with an Australian Post tracking number.

Tracking directions:
Visit Australian Post - Track Your Item: https://auspost.com.au/mypost/track/#/search
Step 1: Add your Tracking number in the search field
Step 2: Click the red Track button

---
Q: Where do you ship too?
A: Extac is an Australian business and ships Australia wide! We will not ship internationally.
Some products are prohibited in certain states.
Prohibited Items Resource:
New South Wales
https://www.police.nsw.gov.au/__data/assets/pdf_file/0018/133191/Prohibited_Weapons_Schedule1.pdf
Queensland
https://www.police.qld.gov.au/programs/weaponsLicensing/fees/Documents/Category-M-Bladed-Weapons.pdf
South Australia
https://www.police.sa.gov.au/services-and-events/firearms-and-weapons/weapons
Tasmania
https://www.police.tas.gov.au/services-online/knife-laws-education/
Victoria
https://www.google.com/url?sa=t&rct=j&q=&esrc=s&source=web&cd=11&cad=rja&uact=8&ved=2ahUKEwi__-Ho2r7eAhWIbysKHcuODoIQFjAKegQIBhAC&url=http%3A%2F%2Fwww.police.vic.gov.au%2Fretrievemedia.asp%3Fmedia_id%3D70098&usg=AOvVaw2kwEj2U757P29aE3vCD66a
Western Australia
https://www.police.wa.gov.au/FAQ?faq=What-types-of-weapons-are-illegal&q=4e2064e2-f59d-43ff-90b2-ca11bf9dcc26
Australian Capital Territory
https://police.act.gov.au/safety-and-security/firearms/prohibited-weapons-concealeddisguised-weapons-and-blades
Northern Territory
https://www.google.com/url?sa=t&rct=j&q=&esrc=s&source=web&cd=1&cad=rja&uact=8&ved=2ahUKEwjt7Paa3L7eAhXUXysKHdWsALIQFjAAegQIABAC&url=http%3A%2F%2Fwww.pfes.nt.gov.au%2F~%2Fmedia%2FFiles%2FForms_Licences_Permits_Publications%2FPolice%2FFirearms%2FProhibited-Weapons.ashx&usg=AOvVaw3vwE-kUFpprl_3DWEuz4NN
---
Q: My order has not arrived?
A: Check that your intended shipping address is accurate on the invoice emailed to you. At Extac we have a small and dedicated team so please keep in mind that orders placed on a Friday may take longer to process due to weekends, public holidays or an increase of orders. We strive to ship your order as fast as possible and we appreciate your patience during these circumstances. If you feel your order has taken too long contact us so we can update you on its status.
---
Q: When will new stock arrive?
A: Extacs products are imported from local manufacturers and from around the world, we also comply to Australias thorough customs procedures which can create unexpected ETA's. We recommend clicking the blue Notify Me button which will send you a complimentary email when stock returns on your desired product. You can learn more about our Shipping and Delivery policies here.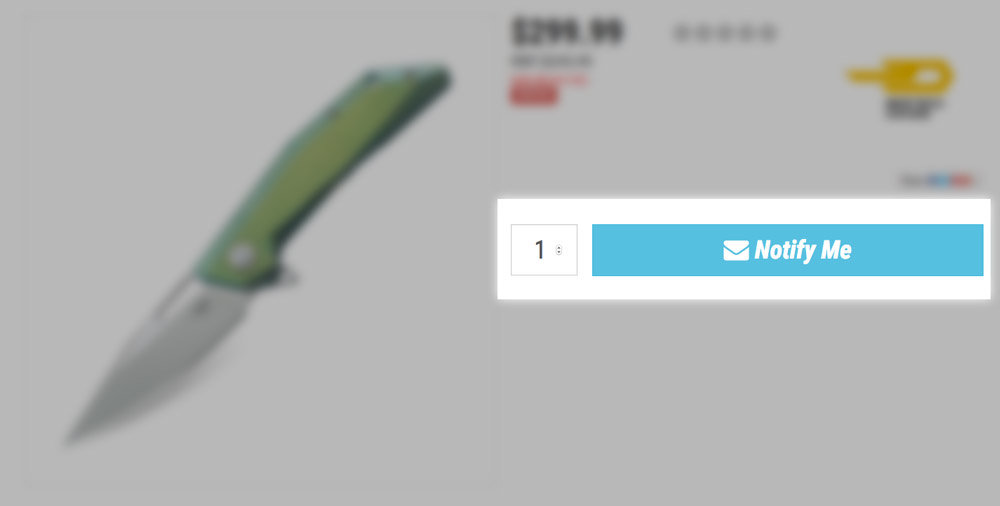 ---
Q: Do you have a physical store?
A: Yes, we have a retail showroom located on the wonderful Gold Coast in Queensland. Come and say hello! Visit Us.
---
If you have any more questions do not hesitate to email us.
Regards, your mates at Extac Australia.